Milan Bergamo Airport (BGY)
Find the most important information about Bergamo Airport: Flights, Departures, Arrivals, Parking, Car Rentals, Hotels near the airport and other information about Bergamo International Airport (BGY). Plan your travel to Orio al Serio International Airport with the information provided in this site.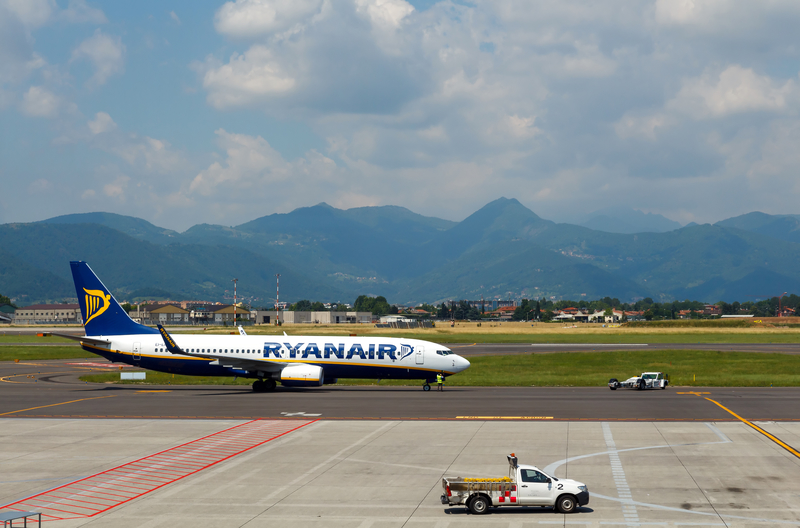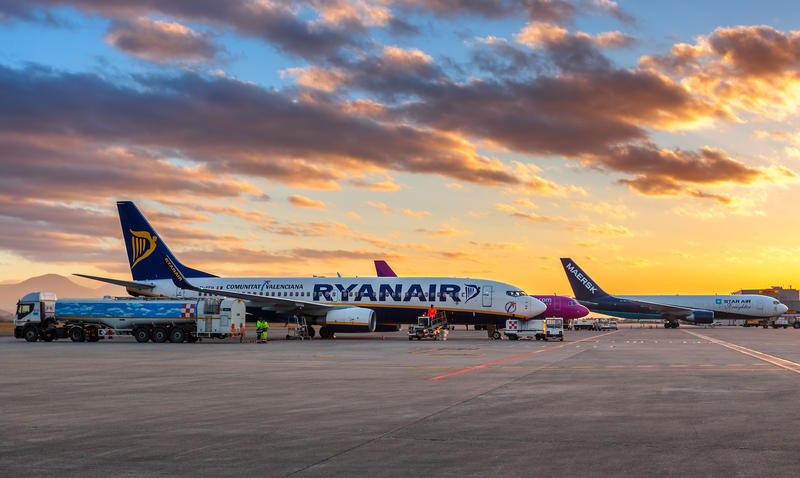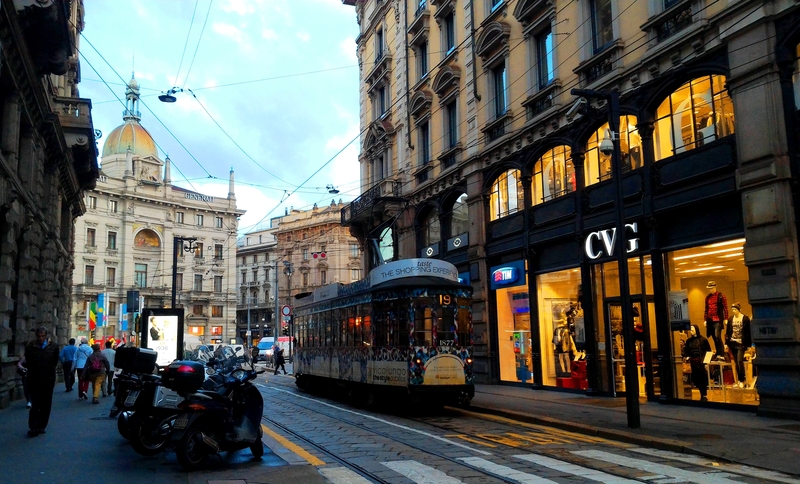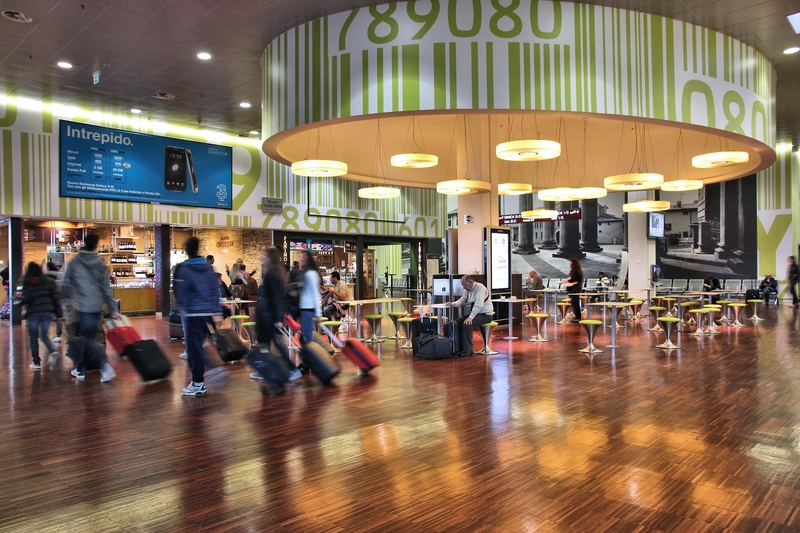 Orio al Serio International Airport (IATA: BGY; ICAO: LIME), also known as Il Caravaggio International Airport or Milan/Bergamo, is one of the international airports serving Bergamo and Milan area, along with Malpensa Airport and Linate Airport.
The busiest European routes from Bergamo Airport are London, Barcelona, Brussels, Madrid, Dublin, Valencia, Paris, Bucarest, Vilnius and Manchester. It is located in Orio al Serio, 4 km (2 miles) southeast of Bergamo, and 45 km (28 miles) north-east of Milan. It is a hub for Ryanair and AeroItalia. It is also a focus city for AlbaStar.
During 2022 Bergamo Airport registered 13.155.806 passengers.
Bergamo-Orio al Serio International Airport serves jointly with Malpensa Airport and Linate Airport Bergamo and Milan area.
Bergamo Airport consists of a single passenger terminal which serves both domestic and national flights to Europe and some destinations in North Africa.
See the Transportation options to and from Bergamo Airport:

- Bus: Bergamo Airport offers a great variety of bus transportation options to both Milan and Bergamo.
See more information

- Train: There is no direct train connection to Bergamo nor Milan by train.

- Taxi: It is possible to get within 15 minutes to Bergamo and an hour to Milan by taxi.
- Car rental: Get great deals by renting a car on our search engine. It is also available to rent a car at Bergamo Airport.
Bergamo Airport counts with services and facilities at its terminal:

- Duty free shops
- ATMs
- Currency exchange
- Wi-Fi
- Luggage trolleys
- Lost and found
- Post office
Contact Information
Address:
Orio al Serio 49/51,
24050 Grassobbio (BG)
ITALY

Phone:
+39 035 326323
About Bergamo and Milan
For architecture and culture lovers, Bergamo has many must-see attractions: Basilica di Santa Maria Maggiore, which is located right next to the Cathedral in Piazza del Duomo. You should also visit Cappella Colleoni, built during the Renaissance times. Piazza Vecchia, in the heart of Bergamo's old town, is a good spot to stop by and relax during your visit.
In Milano you can see places like Teatro alla Scala, Sforza Castle, Museo del Novecento, Torre Velasca and Milan Cathedral.